Home School at the Museum: Naval Criminal Investigative Services
March 14, 2012 @ 12:00 pm

-

3:00 pm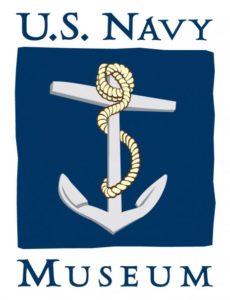 Naval Criminal Investigative Services: What happens when a crime is committed in the Navy?
Students will learn how NCIS uncovers evidence and fingerprints suspects.Participating families will be turned into "investigative teams" to solve a "crime" in the museum!
Museum Staff can no longer accept RSVPs for Home School at the Museum during the week of the event. Please ensure reservations have been made no later than the week before the program begins each month.
Due to increased bus visitation during the spring months, parking will become very limited. You are encouraged to carpool, take METRO, or the Circulator bus (from Union Station) if possible. Parking will be on a first-come first-serve basis, all others will have to park off base.
All families without military ID or base decals, please refer to Navy Yard Access Information.
Please visit the National Museum of the United States Navy website for more information.