On Saturday, June 13, the Naval Historical Foundation hosted its Annual Meeting. Our agenda included:
Remarks from Secretary of the Navy Kenneth J. Braithwaite
Battle of Midway author Dr. Craig Symonds' exclusive talk on "Hollywood and History in the Battle of the Atlantic" and the upcoming feature film "GREYHOUND"
Our distinguished Board of Directors
Executive Director, Rear Admiral Sonny Masso, United States Navy (Retired)
With special guest appearances by Tom Hanks and many others, we are pleased to share this recording of our meeting.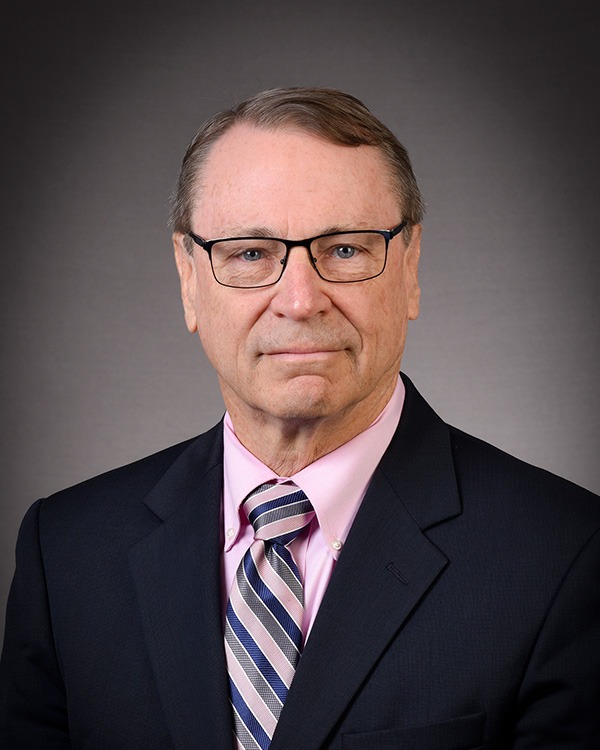 Currently, Dr. Symonds is the Ernest J. King Distinguished Professor of Maritime History at the Naval War College and Professor Emeritus at the U.S Naval Academy, where he taught for thirty years and served as a department chair. He is the author or editor of twenty-nine books, including "The Battle of Midway," "Operation Neptune" and "World War II at Sea: A Global History," all published by Oxford University Press. He is a recipient of the Roosevelt Prize, the Lincoln Prize, the Morison Prize and the Dudley W. Knox Medal for Lifetime Achievement.