Ditty Bag: Collections of the Naval Historical Foundation
An Artifact and Collections Blog Series
Around the World on a Battleship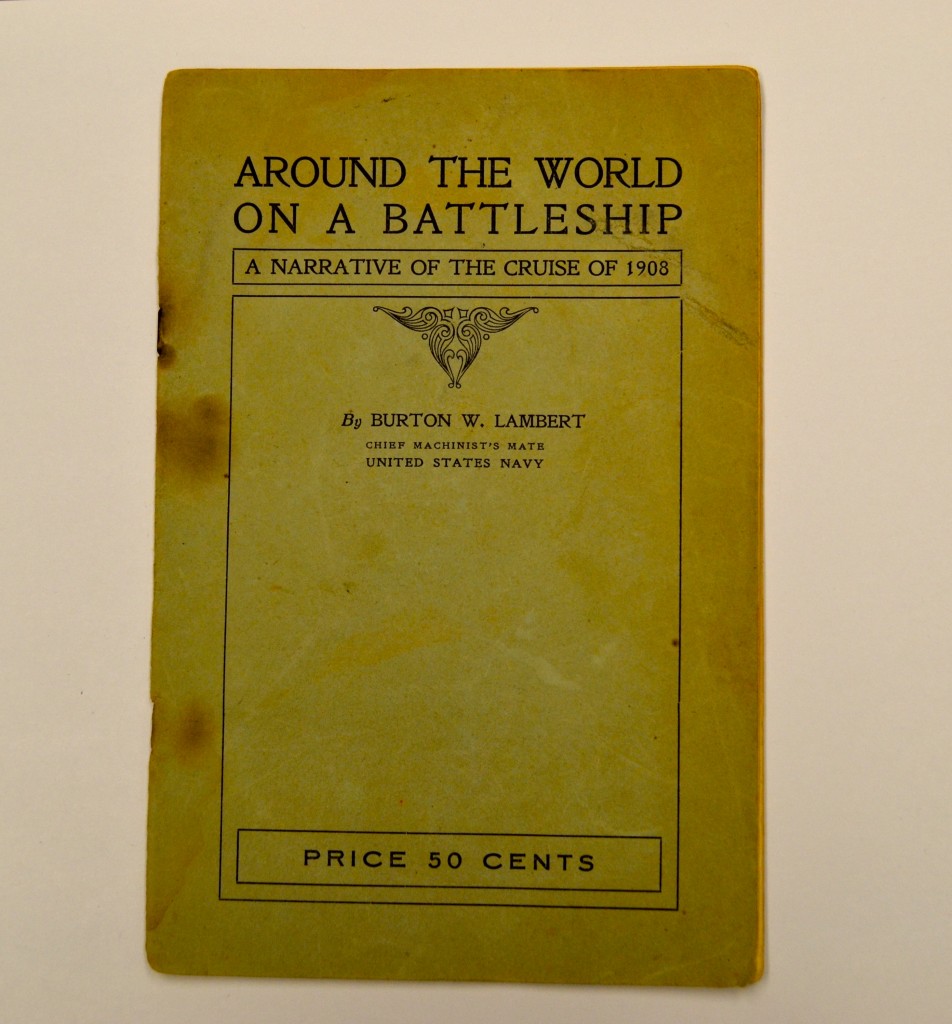 The unique account of Around the World on A Battleship: A Narrative of the Cruise of 1908 depicts a rare perspective of life as a Navy sailor of the Great White Fleet during the early 1900's. Lieutenant Burton W. Lambert crafted his 21-page book when he served as an enlisted sailor aboard USS Maine. His entries are charismatic and articulate, giving the narrative a literary quality and historic value. The book was generously donated to the Naval Historical Foundation by Lieutenant Lambert's great, great nephew David Jakubuwski.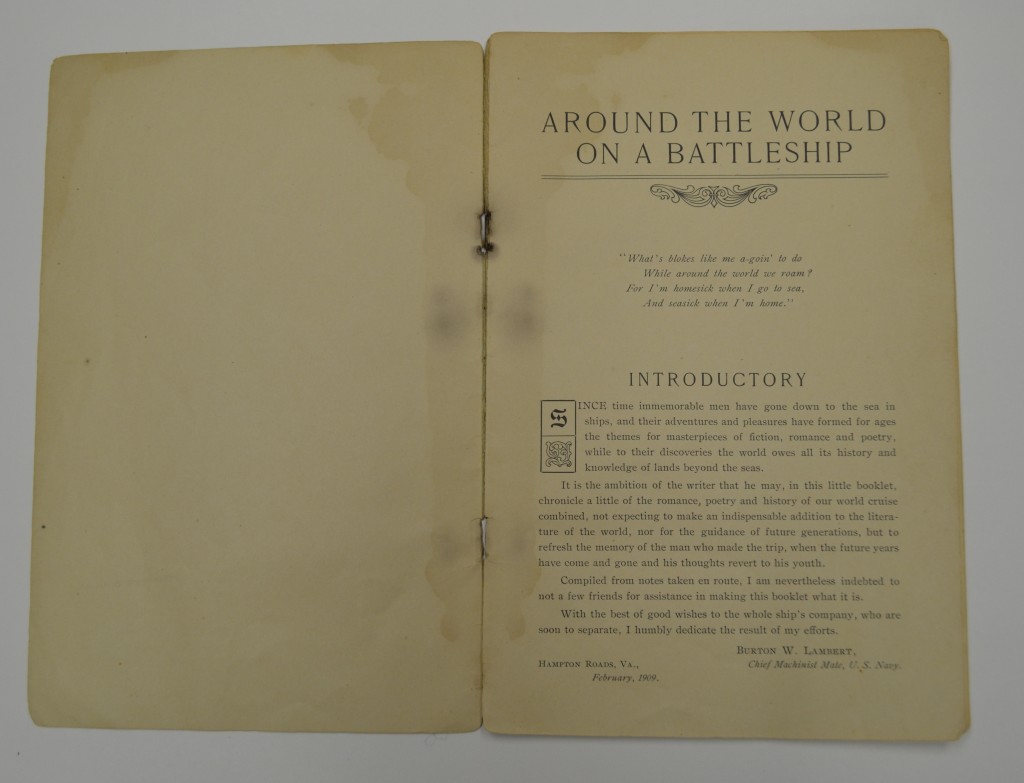 Lieutenant Lambert's account is the only one of its kind. The book discusses his transition from a teenage journalist in Nebraska into a Navy sailor during the turn of the century. Lieutenant Lambert served as an enlisted sailor for sixteen years, attaining the rank of Chief Machinist Mate. He spent his remaining fourteen years as an officer, retiring with the rank of Lieutenant. His service aboard USS Maine including the historic global circumnavigation by the Great White Fleet. His account offers a glimpse into one of the United States Navy's most important cruises unlike any other.
Around the World on A Battleship: A Narrative of the Cruise of 1908 will be donated to the Navy Library in the Washington Navy Yard in the name of donor David Jakubuwski.
———————————–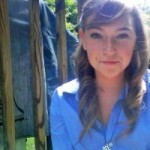 Ditty Bag: Collections of the Naval Historical Foundation is a new artifact blog written by Emily Pearce, NHF Middendorf Curator. She will periodically write posts about various artifacts and accessioned items in the Naval Historical Foundation collection and their impact on naval history.
You can view all of the collections highlighted in Ditty Bag on our Flickr page HERE.
To contact Emily or to inquire about NHF collections, please email Emily Pearce at [email protected].