Ditty Bag: Collections of the Naval Historical Foundation An Artifact and Collections Blog Series
Thai Sterling Silver Cigarette Set
The travels of Admiral Arleigh Burke are the topic of fascination and awe for many United States Navy enthusiasts. Some of our exotic and unique collection items were products of his travels. This silver cigarette set from Thailand is no exception.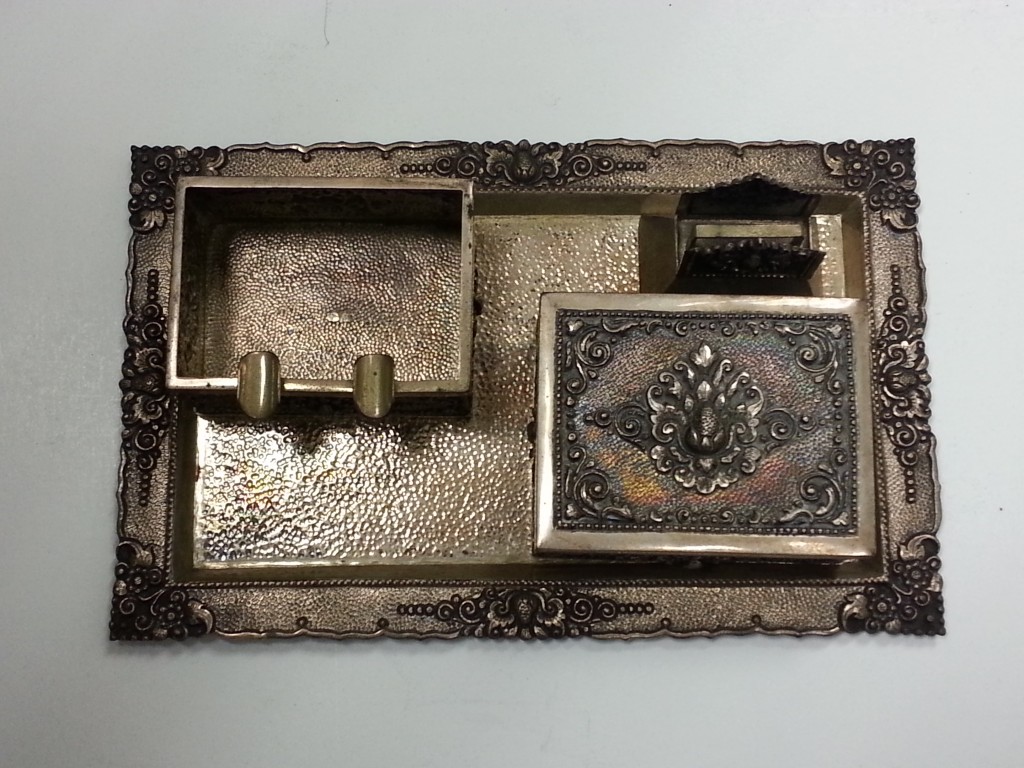 This cigarette set (NHF # 1976-639-04-D) was a gift to Admiral Burke during his 1956 visit with Mrs. Burke to Thailand. The set is comprised of four pieces: Tray, ashtray, cigarette box holder, and match box. Each piece is silver (note the tarnishing) and speaks to the high level of Thai craftsmanship.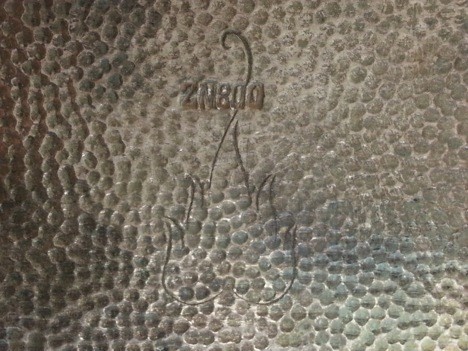 The reverse of each piece is marked ZN800, denoting deluxe quality silver. These pieces are beautiful, despite their tarnish, and represent the high quality of vintage, Thai silversmith work.
———————————–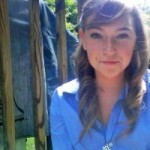 Ditty Bag: Collections of the Naval Historical Foundation is a new artifact blog written by Emily Pearce, NHF Middendorf Curator. She will periodically write posts about various artifacts and accessioned items in the Naval Historical Foundation collection and their impact on naval history. You can view all of the collections highlighted in Ditty Bag on our Flickr page HERE. To contact Emily or to inquire about NHF collections, please email Emily Pearce at [email protected].
For previous releases of Ditty Bag, Please go HERE.